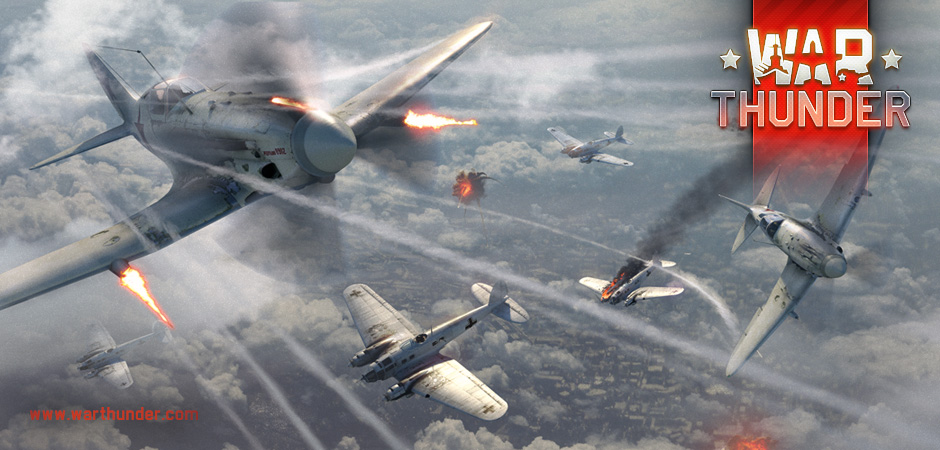 ---
From the 2nd of December 13:00 GMT to the 5th of December 09:00 GMT
Take part in a special event with additional bonuses of +30% and !
Aircraft Battles:
Ground Forces Battle:

Player vs. Enemy event [Survival] Moscow (AB)
[Operation] Battle of Moscow (RB and SB)

The Soviet Offensive (AB, RB and SB)

---
We have prepared a special offer for you this weekend – a special bundle with a 30% discount dedicated to the Battle of Moscow. The final price of the bundle will depend on whether you already have some of the packs or not. Be sure to login to the store to see your individual price!
---



Guards Starter Pack;

LaGG-3 34 Starter Pack;

Shielded KV-1E Starter Pack;

IL-2 Avenger Starter Pack.



Price: 55.96 without a discount,

39.17 with a discount!
---
Upon purchase, you will receive the included vehicles, a sum of Golden Eagles and Premium Account time from packs that weren't deducted from the bundle price. Note - owning a vehicle from one of the packs alone will not be counted towards the price reduction. You have to own the whole pack as described. You can check this in your purchase history.

The offer is valid for PC, Mac and Linux users only.
---